Infinity Lining in Australia have just delivered the DartEye2 Drain Camera for their customer Sydney Relining.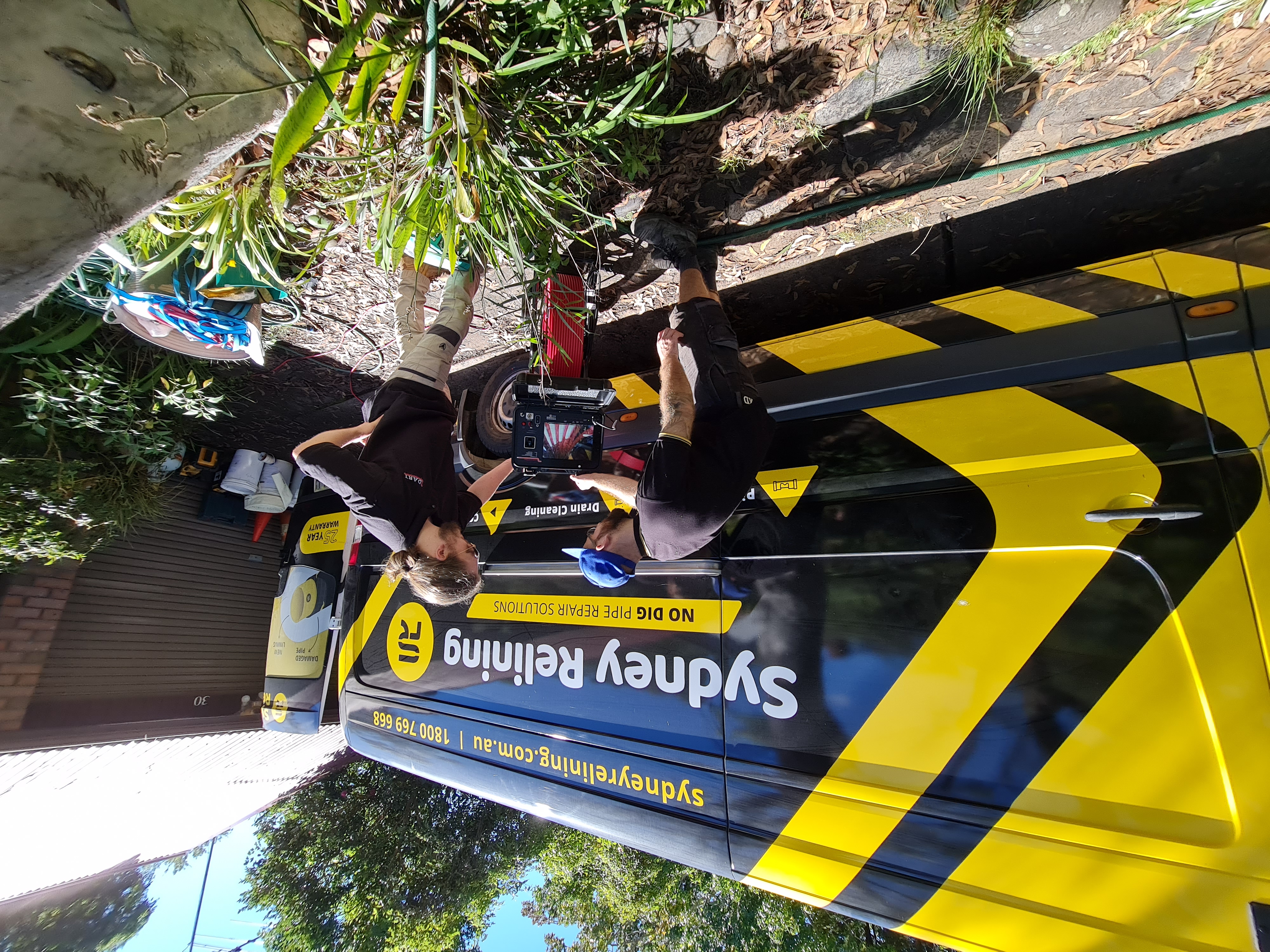 Fitted with all the usual extras that accompany the DartEye2 this version for Australia is equipped with a 512Hz Sonde as this is the Frequency used 'Down Under'.
Hopefully that sunny weather is on its way to the UK.